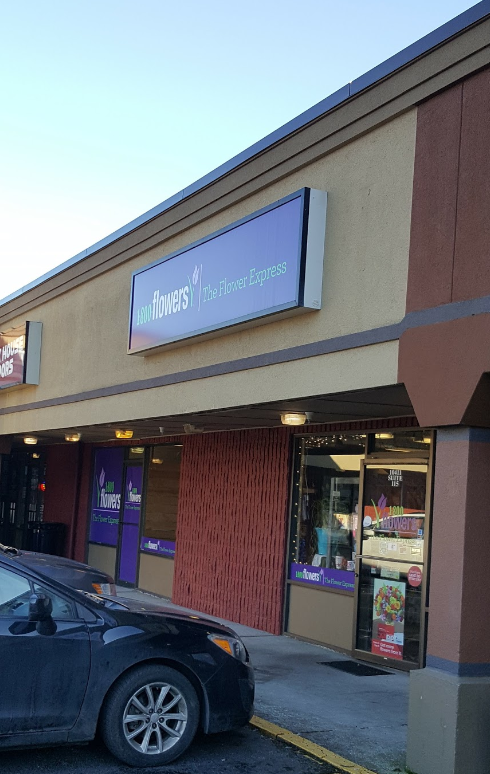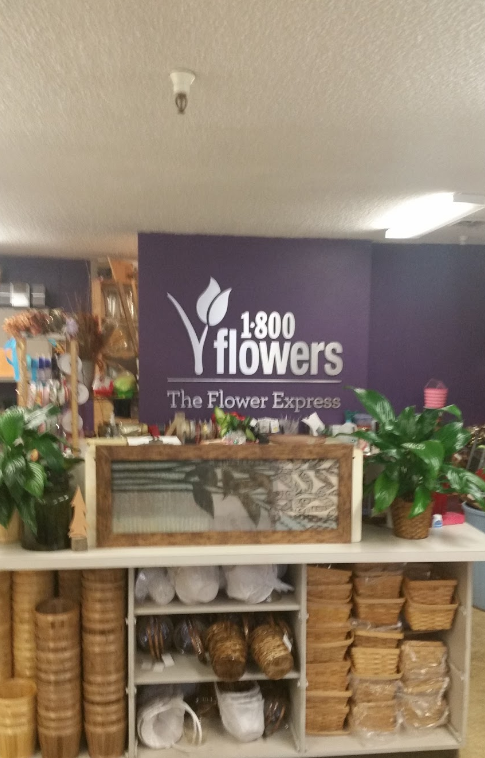 About The Flower Express
The Flower Express is a flowershop run by Deborah Gale Mohagen in Vancouver, WA.
The Flower Express offers the Vancouver, WA area superior floral arrangements and assortments. Our deep-rooted passion for flowers, along with our dedication to service, makes us the ideal choice for any occasion!
We are dedicated to ensuring complete customer satisfaction for new and returning customers alike. No matter the occasion, you can expect stellar service and devoted floral solutions from us.
AAA & AARP members receive a 20% off discount - Call for details!
Debbie Mohagen, Owner

Debbie Mohagen has been the owner of The Flower Express since February 2009, though The Flower Express has been a member of the Clark County community since 1987. As a florist for more than 30 years, Debbie has been creating unique and innovative floral designs making The Flower Express one of the premier florists in Clark County. The Flower Express was named "Best in Business" by the Vancouver Business Journal in 2014 and a Runner Up in the Best of Clark County by the Columbian in 2012, 2013 and 2014. In the past, Debbie has volunteered to decorate Christmas trees and wreaths for the Vancouver Rotary's Festival of Trees winning multiple awards for her designs each year she participated.

Favorite Style: English Garden
Favorite Flower: Casablanca Lily; I love the smell and the impact!
Most Memorable Experience: In 2014, we had the opportunity to install the plants for the American Empress, a new riverboat cruise traveling from Vancouver, WA to Clarkston, ID, and provide the flowers for their maiden voyage. After the plant installation was complete, the orchids were arranged in the bars and the large calla lily arrangements had been placed we were able to take a quick cruise up the Columbia River and relax while enjoying the beautiful scenery.
Hobbies: Reading, quilting, refinishing furniture,and gardening.

Marion Flier, Floral Designer

Marion is a floral designer with more than 25 years of experience. Marion specializes in sympathy arrangements, corporate events and everyday arrangements. Marion creates beautiful, innovative funeral sprays, urn wreaths and alter arrangements providing much comfort to the families and a floral tribute to the loved one they have lost.

Favorite Style: Hi-style
Favorite Flower: Oncidium Orchid - it reminds her of dancing butterflies.
Most Memorable Experience: Recently, Marion had the opportunity to create a floral display of the American Sign Languag sign for "I Love You". The floral tribute resembling a hand signing "I Love You" was a true work of art. The planning, construction and floral placement demonstrated Marion's ability to bring a customer's vision to reality when honoring her deceased husband.
Hobbies: Singing, music, reading, drawing, and gardening. Marion has traveled all over the world with her choir.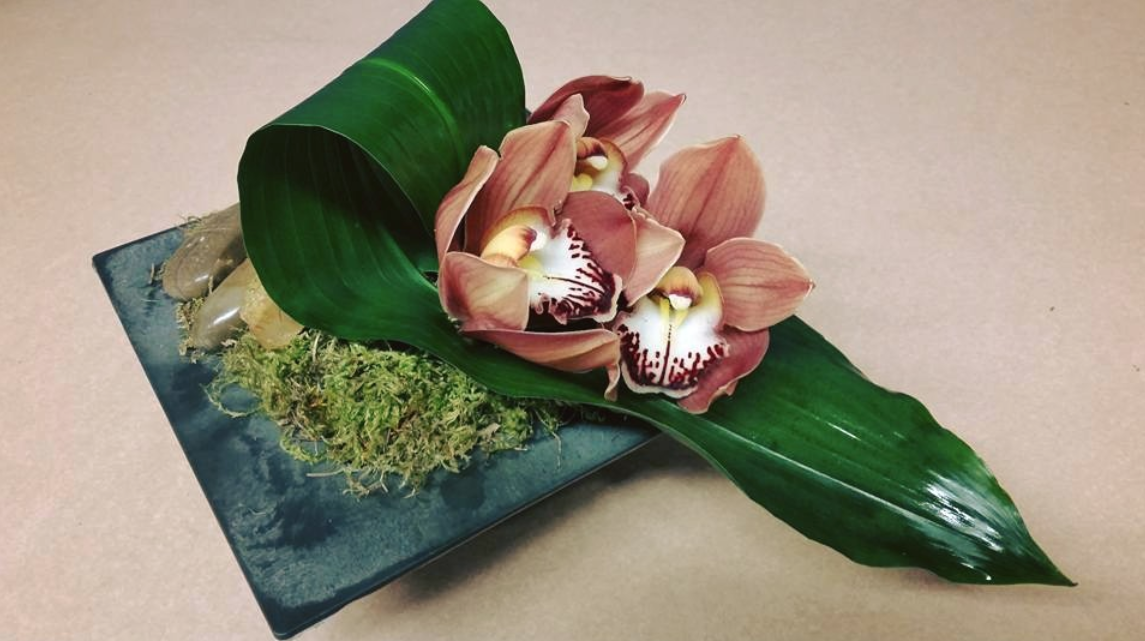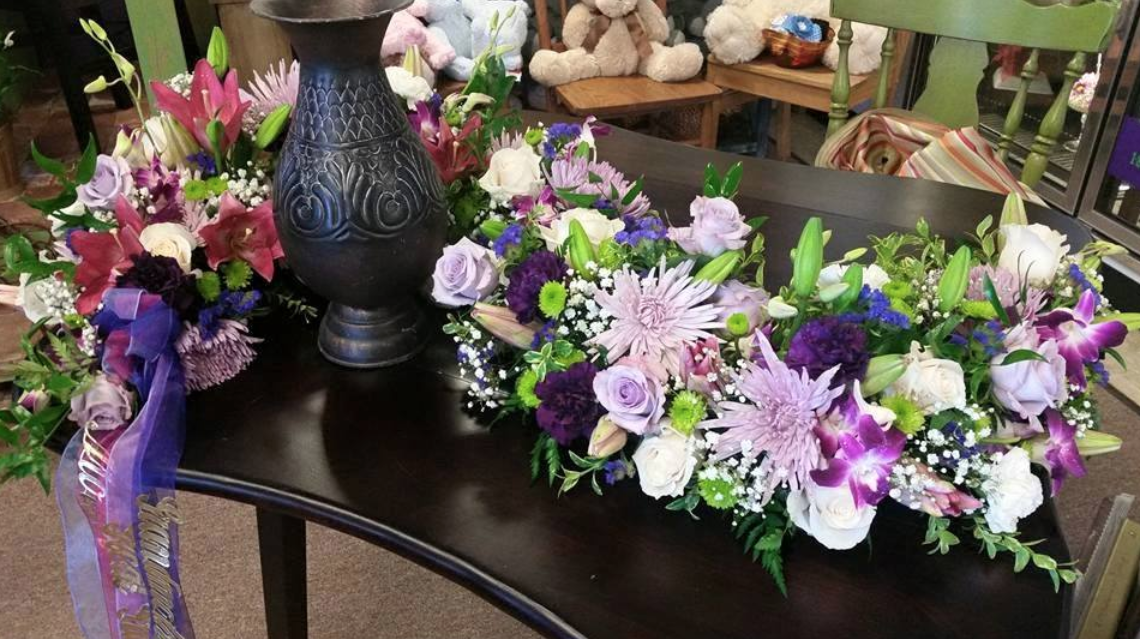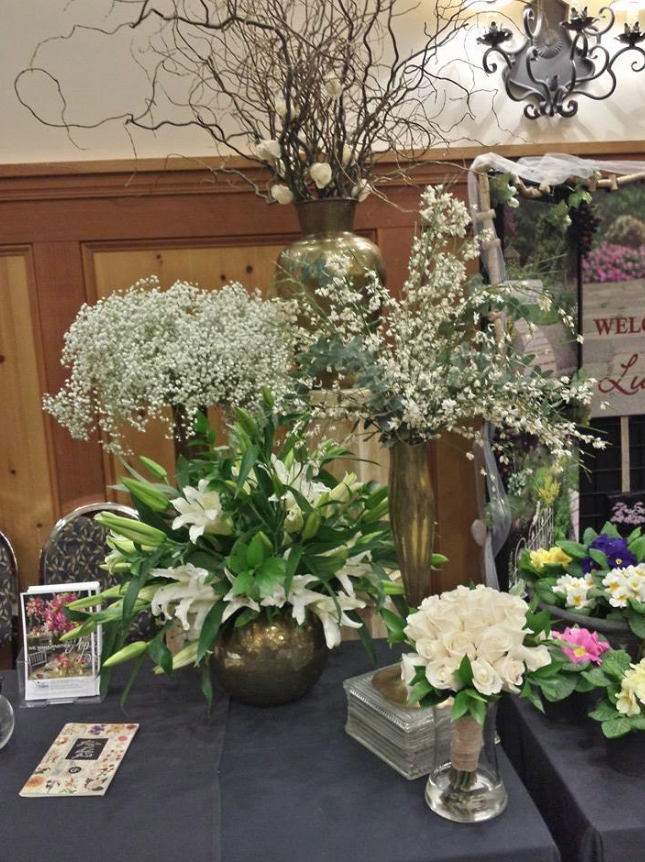 .